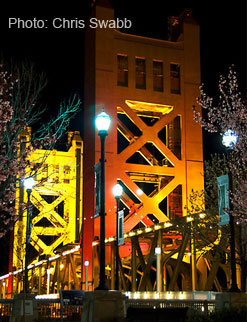 Tower Bridge was juried into the latest
Art Institute Show at Balboa Park in
San Diego, California.


Traveling with Your Photography Equipment
If you love photography, when you travel, you will most likely want to bring your photo equipment with you. Traveling with your photo equipment does not have to be complicated.
Here are a few tips.
History of Panoramic Photography
One of the eariliest patents for a panoramic camera was submitted by Joseph Puchberger from Austria in 1843. Later, in 1844, Friedrich von Martens from Germany developed a successful and technically superior panoramic camera. Click here
to read more...

=http://www.onassignmentstudios.com/weddings.html>